Carbon Monoxide Poisoning Cases Soar In Cambridgeshire
5 September 2017, 06:49 | Updated: 5 September 2017, 06:51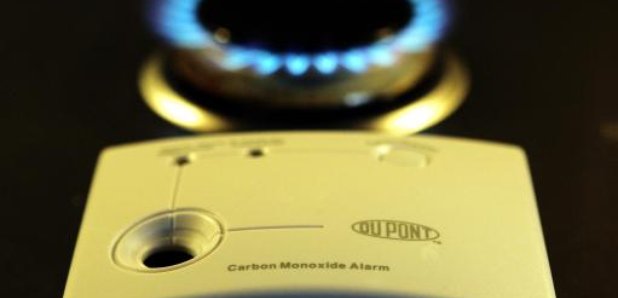 Cases of children getting poisoned by carbon monoxide in Cambridgeshire and Peterborough have risen by more than 500% in the last three years.
That rise generally, in cases including adults, is 76%.
Figures obtained by charity Project SHOUT show 520 have gone to A&E suffering symptoms in the last year in England, Scotland and Northern Ireland.
It's known as the silent killer - because we can't see or smell it. The symptoms it generates - like nausea and dizziness - can easily be blamed on other things.
Roland Wesslin knows just how dangerous it can be. His wife died after they left a BBQ in a tent whilst camping in Norfolk.
He told Heart: "It took me ages to gain enough consciousness to realise I was ill in the first place.
Hazel was just a foot away from me, and she was dead.
"You don't expect to find the love of your life lying next to you, dead, in a tent.
"We never thought of taking a carbon monoxide alarm with us on holiday.
"But if we had, it could have saved her life."
Roland has to take tablets every day now, because of his exposure to CO.
Advice is to have a working CO alarm in the home, and test it regularly.