Collections For Wisbech Family After House Fire
14 March 2016, 07:17 | Updated: 14 March 2016, 07:22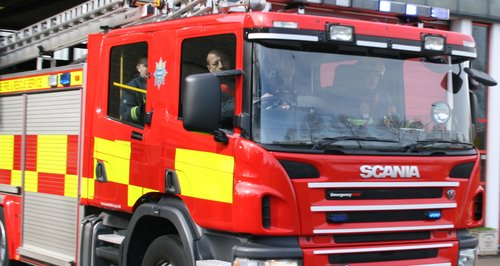 A school in Wisbech is collecting unwanted clothes and toys this morning for a family whose home was badly damaged by a fire.
A one year old child suffered serious injuries after it happened in Lime Avenue on Saturday morning.
A man in his 30s and a woman in her 20s were also taken to hospital and treated for smoke inhalation.
Three other children, aged two, four and seven, were also in the house at the time of the fire but weren't hurt.
Orchards Primary School are collecting donations in the school office and say they've had an amazing response of support.
They are particularly looking for shoes - size 1, 13 and 8, men's XL tops and 34 length jeans, and lady's clothing size 10 and 12.
It wants any donations to be bagged up and labelled with the size of the clothes.
Investigations into what caused the fire are continuing.