Could You Give A Lifesaving Transplant?
3 September 2018, 09:14 | Updated: 3 September 2018, 09:26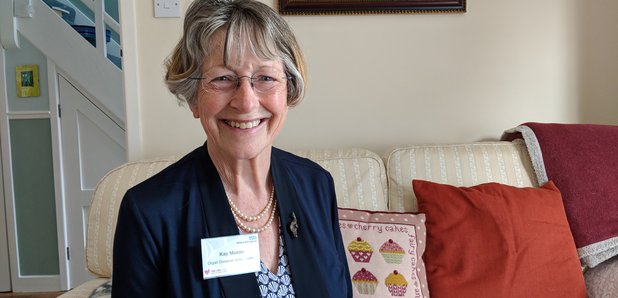 73 people in Cambridgeshire had their lives saved thanks to a transplant last year, according to new NHS figures.
35 in the county died waiting for transplants since 2013, and around sixty people are currently on the transplant waiting list in Cambs.

Kay Mason gave a kidney, and says it's vital relatives know your wishes...#HeartNews pic.twitter.com/4np9nX9rnF
Kay was the first woman in the UK to donate an organ to a stranger while she was still alive. She says "They don't have to be grateful to me, and in anyway indebted.
And it seemed to me to be a quite small step, from giving to stranger to giving someone you knew."