Dog Attack On Baby In Yaxley
19 November 2018, 16:55 | Updated: 19 November 2018, 17:06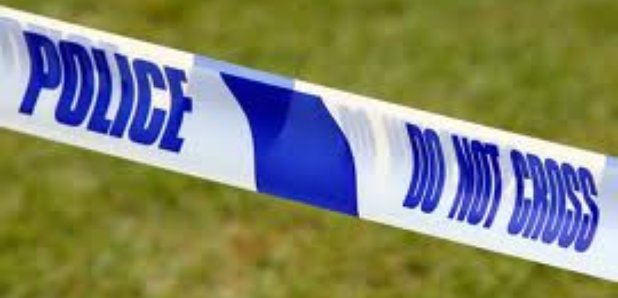 A man and woman from Yaxley have been arrested for child neglect after a baby was attacked by a dog.
Cambridge Police were called to a house on Wykes Road at 1:45am by paramedics yesterday morning (18th November).
A baby boy was taken to Peterborough City hospital after being savaged by a dog and left with life threatening head injuries. He has since been moved to Addenbrookes in Cambridge.
A 31 year old man and 28 year old woman, who have not been named, were arrested on suspion of child neglect and have been bailed until the 15th December.
A spokesman for Cambridge Police has told Heart
"Officers and paramedics attended the scene and the baby was taken to Peterborough City Hospital before being transferred to Addenbrooke's Hospital, in Cambridge, with life threatening injuries. He remains in a critical condition.
Two dogs, Staffordshire Bull Terriers, were taken from the property and are in police kennels. Police remain at the scene and an investigation has been launched."