Don't Ignore Abuse Images Found By Accident, Says IWF
2 August 2017, 07:43 | Updated: 2 August 2017, 07:55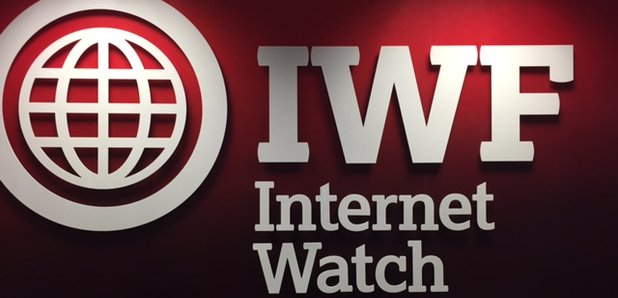 An Internet watchdog based in Cambridge says people shouldn't be afraid of reporting child sex abuse images they find by accident.
A recent survey by the Internet Watch Foundation showed a fifth of 16-to-24 year-old men in the East of England wouldn't tell their families for fear of disappointment.
More than two-fifths said they wouldn't tell their friends either.
44% of young men surveyed believed issues like online shaming, and revenge pornography, have increased as a problem in the last year.
61% thought child sexual abuse images were a bigger problem online than sexting, revenge pornography, and grooming.
Emma Hardy, from the IWF, told Heart: "A lot of young men think that when they send us a report, we want their internet history, or their name and address.
"They think we're going to send the police to their house.
"In reality, we don't care who they are. We don't care how they found the material - we just want their report."
One of the most frequent questions the IWF gets asked is: "How does one stumble across such a specific thing as child pornography by accident?"
Emma added: "A lot have been found on forums.
"Perhaps someone is blindly or naively clicking through links, not really knowing or looking at what it's leading to, and suddenly they've clicked on something they really didn't want to see.
"We want people to make good decisions in those instances. Don't panic; remember there is a watchdog out there that can take action."
Indecent and illegal material can be reported to the IWF via their website: report.iwf.org.uk