Drink Driving Is Worst In Cambs, Northants, Kent
28 April 2017, 09:17 | Updated: 28 April 2017, 09:18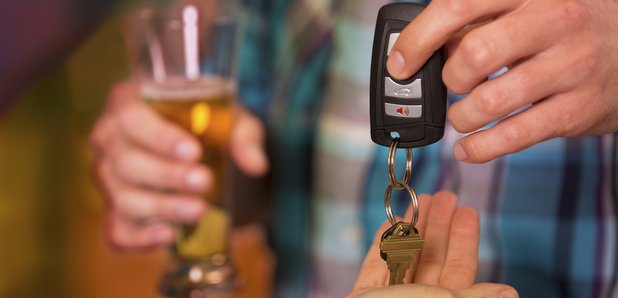 Cambridgeshire's jointly caught the most amount of drink-drivers in the UK in the last three years.
Police figures show nearly 40 percent of those stopped either failed or refused to give a breath test.
The same figures show for Northamptonshire and Kent Police forces.
It's as insurance company Admiral's latest research says May is the worst month in the year for drink-driving.
One in six drivers are stopped in May, compared to one in 25 in a typical December.