Drunkard Drives Wrong Way Down A14
24 December 2018, 10:36 | Updated: 24 December 2018, 10:49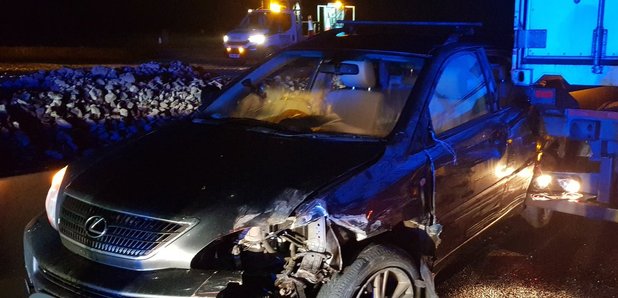 A stretch of the A14 was closed earlier this morning after a driver went the wrong way down the motoway.
It closed the motorway westbound between J27 and J28.

Only the skills of the HGV driver saved his life.
He was so drunk he couldn't even blow into the breathaliser.