Drunk Woman Thrown Out Of Haverhill Fifty Shades Screening
17 February 2015, 06:12 | Updated: 17 February 2015, 16:50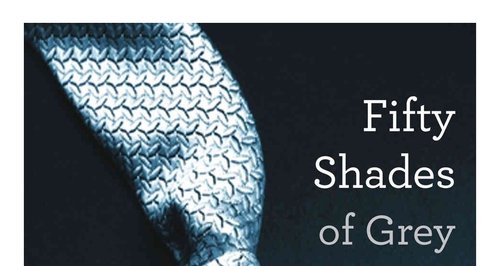 A screening of 'Fifty Shades of Grey' in Haverhill has had to be stopped, after a drunk woman turned up and started acting inappropriately.
Other viewers reported it happening on Friday night, the day the film came out in cinemas across the UK.

Heart heard the woman was thrown out of the Cineworld cinema by staff, before the screening was cut short.

In a statement, Cineworld say, "We can confirm that on Friday 13th February a screening at Cineworld Harverhill was disrupted by a customer incident.

"We take inappropriate behaviour extremely seriously and our staff promptly responded and asked the individual involved to leave the cinema. As the film was disrupted temporarily, we have apologised to other customers and offered complimentary tickets."