East Cambridgeshire & Fenland Schools To Get Extra "Social Monitoring"
13 July 2017, 10:44 | Updated: 13 July 2017, 10:49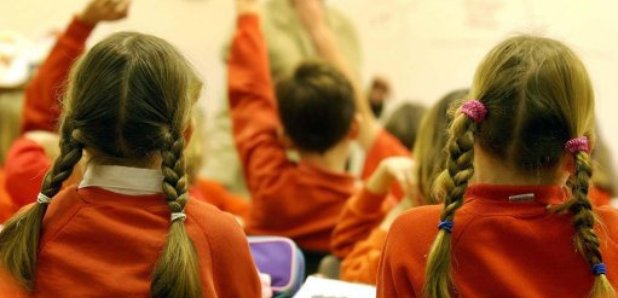 Schools in East Cambridgeshire and Fenland will have extra monitoring from a new Government Official.
That's as part of a new initiative from the Government, to see how interactions in the classroom could be improved.
It's thought doing so could help boost exam results and help children from all backgrounds achieve their potential.
The two areas are on a list of 12 so-called "social mobility cold spots" - where children are achieving less than they could.
An "Evidence Champion" will report back to the Education Secretary with his findings.
Under the current system, state schools in England are considered failing by the Government if they do not reach set benchmarks at GCSE or primary school tests.
Those that fail to reach the standard face being taken over and turned into an academy if they are run by the local council, or handed to a different sponsor or chain if they are already an academy.
The Education Secretary has said this isn't set to change.