East of England MEP Supports Trump's US Ban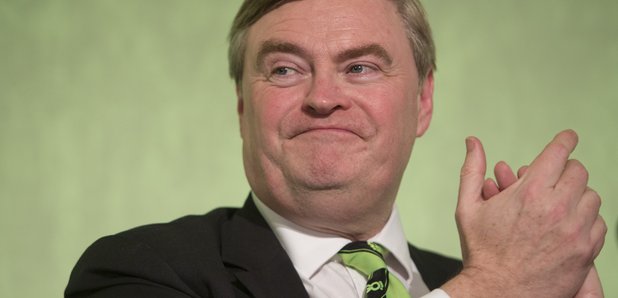 A Conservative MEP for the East of England has come out in support of US President Trump's ban on people from seven Muslim nations entering America.
David Campbell Bannerman - who defected to UKIP in 2004, then back to the Tory Party in 2011 - Tweeted yesterday: "@realDonaldTrump was elected to make USA safer (& wealthier). These travel bans a matter for US. Reassuring to see fast action can be taken"
It's drawn angry response from across the East, particularly from senior Lib Dem MP Norman Lamb.
The Member of Parliament for North Norfolk called it "shocking."
He added: "The extent of the outrage is demonstrated by the fact that even Tory MP Nadhim Zahiwi would be banned from the US because he was born in Iraq.
"The Conservative Brexit government is demeaning Britain by seeking a trade deal with President Trump at any price, whilst turning its back on the world's largest market in Europe."