Election Policing In Cambs & Lincs
7 June 2017, 16:10 | Updated: 7 June 2017, 16:13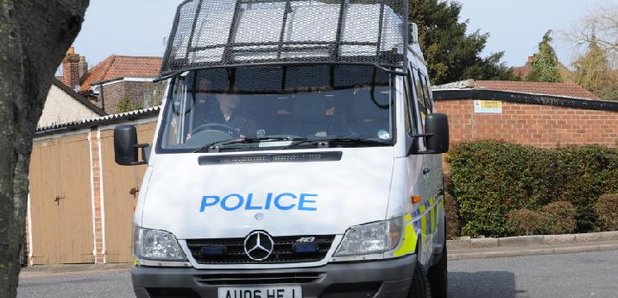 Ahead of the election tomorrow, police forces have been saying they'll be extra officers on duty after the recent terror attacks, as we go to the polls.
Cambridgeshire Police say whilst there is no specific threat to Cambridgeshire, there has been an increased visible policing presence, particularly in crowded places, since the terror attack in London and that will continue throughout polling day tomorrow.
Police are asking the public to be alert, but not alarmed, and to report any suspicious behavior or activity.
Chief Inspector Laura Koscikiewicz, who will be leading the operation for Cambridgeshire Police, said:
"We are working closely with the local councils to ensure the elections in Cambridgeshire run smoothly and in an honest and transparent manner."
In Lincolnshire, a force spokeswoman said:
"We have a number of officers on duty tomorrow as voting in the general election takes place across the county. Our usual plans are in place for such an event and we are also uplifting in certain areas, meaning we will have extra officers at some polling and counting stations.
We have armed response officers on duty, on routine patrol, as part of our general resourcing."