Ely And Littleport Car Park Extensions Are Under Way
13 July 2017, 07:08 | Updated: 13 July 2017, 08:38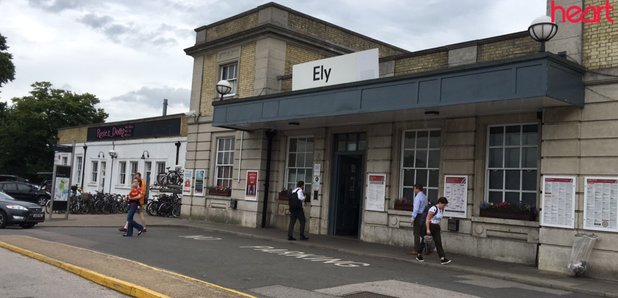 Rail parking in Ely's getting a boost, with at least 120 new spaces being created.
Work's started on the long-awaited car park extension, that's expected to be open later in the year.
Littleport station's also getting more space, with a further 80 being installed there. This will be fully functional in early 2018.
East Cambridgeshire District Council insists parking charges won't increase. At Ely, it's currently £3 per day.
The council is keen to get more of us commuting by train, to free up major roads like the A10.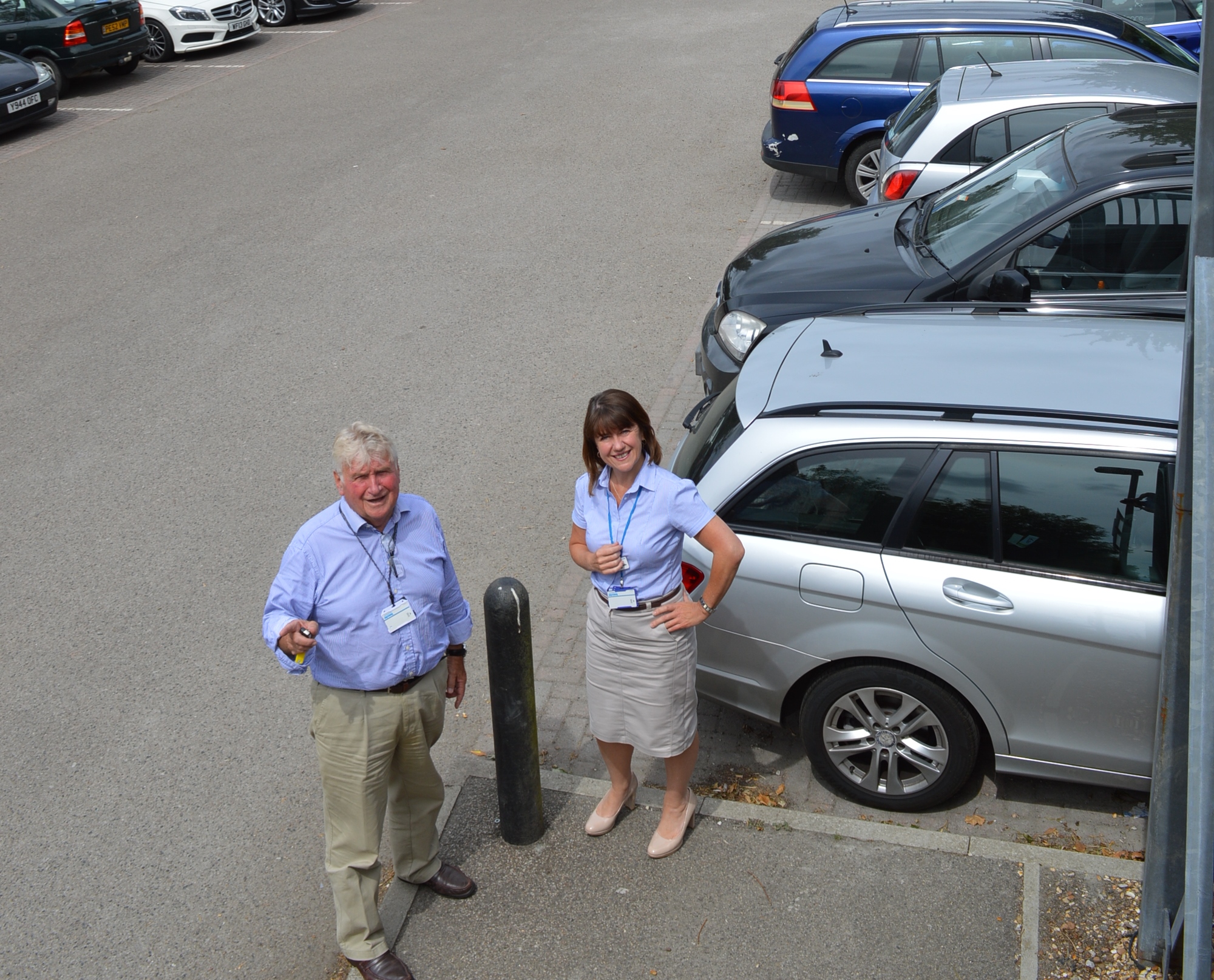 Councillor Bill Hunt is chairman of ECDC's asset development committee.
He told Heart: "We want to take advantage of the new railway station at Cambridge North, and the increased train services from Kings Lynn to London.
"We want to make travelling by train a real, attractive alternative. Our view is, we should put carrots there and not sticks."