Ely Joins Up To Cambridgeshire's Speedwatch Programme
10 October 2017, 08:41 | Updated: 10 October 2017, 08:43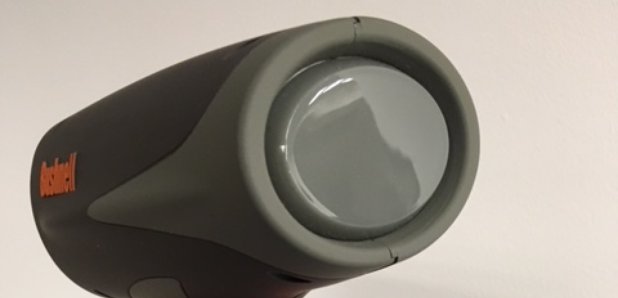 If you live in Ely and you're concerned about speeding drivers, you can now help your neighbours out...
The city's joined a county-wide Speedwatch programme, and nine new volunteers have been fully trained and equipped to monitor how fast people drive past their homes.
They'll be keeping an eye on things in Cam Drive.
Mike Brooks, who's coordinating Speedwatch, has told Heart: "The volunteers have identified ten areas to operate from within the city, and would welcome more volunteers to step forward and get involved.
"Volunteers offer as much time as they would like, typically two hours a month, and run sessions in groups.
"Training is provided, and volunteers are fully supported, equipped and insured by the constabulary."
If you would like to sign up to volunteer for Speedwatch or would like more information - you can contact speedwatch@cambs.pnn.police.uk.