Ely School Bus Trashed
4 March 2016, 06:34 | Updated: 4 March 2016, 06:41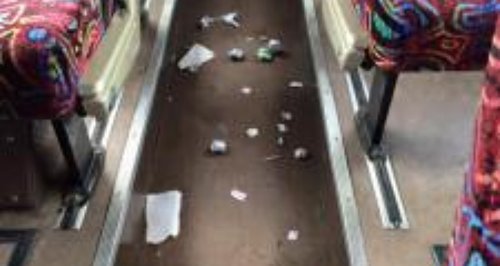 A coach company in Ely has told Heart it's completely "shocked" after one of its vehicle was vandalised and trashed on a school run.
Two seats were destroyed and loads of litter was dumped on the Greys coach during a ten minute journey on Wednesday afternoon.
The vehicle had to be taken out of service for repair work, meaning it couldn't be used for after school clubs or the school run on Thursday.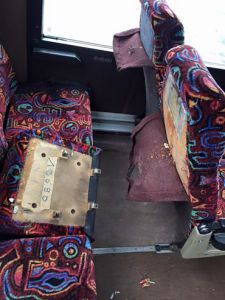 The school involved isn't being named but Greys have told Heart it is being very proactive in addressing the problem, and finding those responsible.
The firm has referred the case to police and Cambridgeshire County Council, which will now investigate.
Pic Credits: Spotted In Ely