Equine Flu Found in Newmarket
11 February 2019, 10:33 | Updated: 11 February 2019, 10:49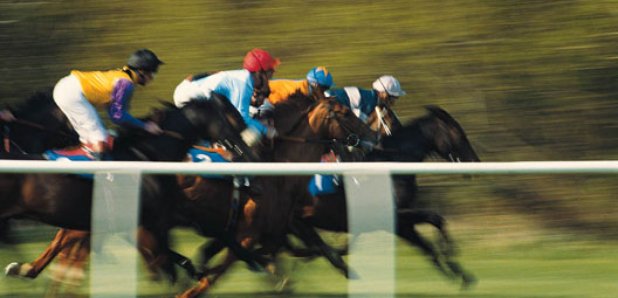 Four more cases of equine flu have been found in thoroughbreds at a yard, in Newmarket.
Trainer Simon Crisford says there is "no obvious connection" between the horses that have tested positive for equine flu at his yard and their stablemate who ran at a potential risk fixture last week though.
An outbreak of the illness was confirmed last Wednesday, with six horses at Donald McCain's Cheshire yard the only confirmed cases until the British Horseracing Authority announced on Sunday night that Crisford's Newmarket yard is also affected.
Crisford was one of the 174 stables to be placed in lockdown - because he had a runner at Newcastle last Tuesday - after which trainer Rebecca Menzies, who had also had runners at the meeting, reported a "suspicious" case.
Menzies' horses have subsequently returned negative results for equine flu, while Crisford confirmed his Newcastle runner, Sajanjl, is also clear of the virus.
In a statement, Crisford said: "None of the four horses that have returned positive tests for equine influenza displayed any clinical signs of respiratory illness, including nasal discharge and elevated temperatures, prior to the mandatory swabbing that was undertaken last Friday, February 8th.
"The swabbing occurred following Sajanjl's race at Newcastle last Tuesday, February 5, and she has tested negative. There is no obvious connection between Sajanjl and the four identified horses.
All horses at Kremlin House Stables, totalling 92 boxes, undergo a strict vaccination check and programme on their arrival.
All four identified horses have been vaccinated within the last six months along with the rest of the yard and in line with vaccination protocol."
There has been no racing in Britain since last Wednesday, with the BHA putting an immediate pause on the sport after the first cases were confirmed.
An estimated 1,500 tests have been processed by the Animal Health Trust over the weekend, with the BHA due to make a decision on Monday evening on whether racing can resume on Wednesday.