Ex Cambs Teacher Jailed For Child Sex Offences
16 November 2016, 12:10 | Updated: 16 November 2016, 12:16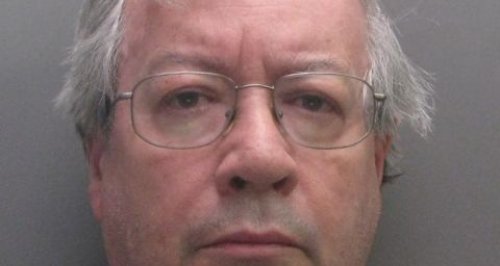 A former school teacher has been jailed for two and a half years after being found guilty of committing historical sexual offences.
David Beard, 64, of Gladstone Way, Cambridge, was sentenced at Cambridge Crown Court (Mon 14 Nov), for causing or inciting a male child to engage in sexual activity.
In the early 1980s Beard enticed a 14 year-old boy into his home and gave him alcohol before encouraging him to watch pornography and abusing him.
The abuse was carried out over several years until the victim turned 17. The victim reported the abuse to police in 2012.
Beard received a Sexual Offences Prevention Order banning him from unsupervised contact with males under the age of 16 and has been barred from ever working with children.
During the sentencing hearing the judge commended the victim for his courage in reporting the matter to police.
Specialist investigator Faye Bussey said:
"As a force we take all incidents of sexual assault very seriously, no matter how long ago they took place. We know that it takes a great deal of courage to report offences such as this and the victim in this case showed great bravery in coming forward and helping us to bring the case to court.
This has been a lengthy and complicated case but justice has been done.
We want all victims of sexual assault to know that we are here to help and support them when they report crimes such as this."