Family Homeless After Fire In Peterborough
15 April 2016, 08:40 | Updated: 15 April 2016, 10:27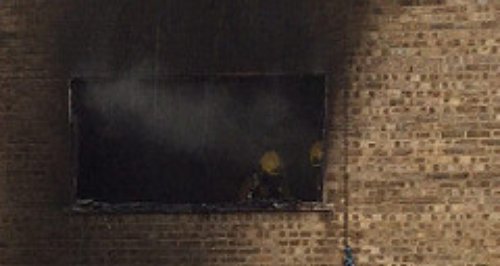 A family in Peterborough have been left homeless after a fire at their house last night.
Around 30 firefighters were called to the three storey property in Brynmore in Bretton at around 5:15pm.
A woman, two boys and a girl managed to get out of the house unhurt but there was concern for one of their dogs.
It was found an hour later in the burning building, alive and well, having gone into a kitchen cupboard.
Two other dogs and a hamster also got out unhurt.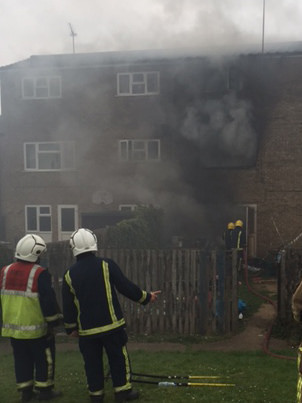 It's thought the cause of the fire was accidental, caused by a lit incense stick falling into a basket.
People in the area came out to help and the community is now rallying around for donations to help.
The family is being helped by the Red Cross and Family Voice Peterborough.
If you would like to help please contact Sara Rourke on 07957 613132 or 01733 685510, or e-mail her at sara@familyvoice.org.