Farmers Tech Up To Catch Criminals
6 August 2018, 07:44 | Updated: 6 August 2018, 09:17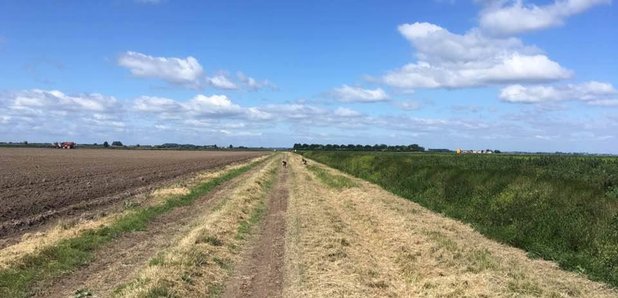 Farmers are being encourged to use the latest tech and pre-war tech, to combat crime on their land.
Rural crime has risen by 132% in some parts of the East of England, according to the latest figures from NFU Mutual.
The cost of it, such as livestock and tractor theft, has risen by its fastest rate in eight years.
Almost £45 million worth of rural theft was committed across the UK in 2017 - up 13.4% on the previous year.
Farmers and rural residents are now turning to modern and "medieval" security methods to secure their land.
Tim Price from NFU Mutual says social media, physical barriers like earth-mounds, CCTV and drones can make all the difference.