Local knifepoint robbery figures revealed
30 May 2019, 10:07 | Updated: 30 May 2019, 10:10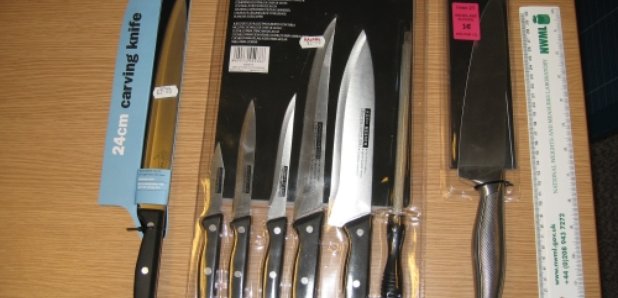 New figures show FIFTEEN AND A HALF THOUSAND knifepoint robberies took place in England and Wales last year - with 141 in Cambridgeshire.
Data obtained by the Press Association also found that that TWO THIRDS the robberies went unsolved.

Patrick Green, chief executive of anti-knife crime charity the Ben Kinsella Trust, said: "It is deplorable that nearly two third of criminals who use knives to commit robberies are not put in front of the courts.