Findings Into Tackling Child Sexual Exploitation In Peterborough
3 June 2016, 07:14 | Updated: 3 June 2016, 07:34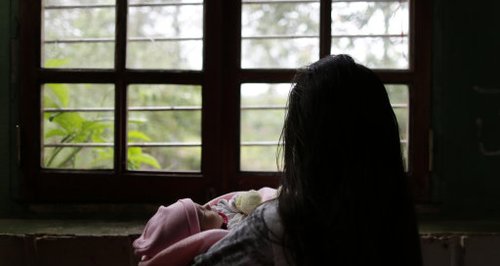 A report into how agencies deal with child sexual exploitation in Peterborough says more work is needed around missing children.
An overview of the way Cambridgeshire Police, Peterborough City Council and other partners work together has been released this morning.
The Peterborough Safeguarding Children Board was brought in to carry out the review following the high profile child exploitation case "Operation Erle".
It saw a gang of men and boys jailed for exploiting girls in the city from 2010 onwards.
The report says a review's needed into how agencies deal with children missing from home and they need to focus on high risk areas.
There's also a lot of praise though, saying the approach is now a lot more proactive and young people are really being listened to.
Read the report here.