Firefighters Free Trapped Hedgehog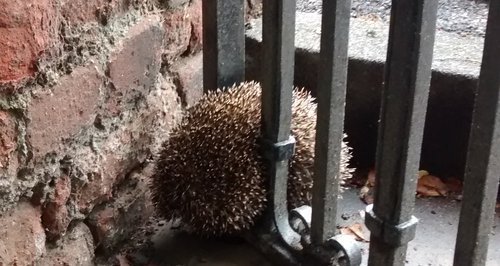 A hedgehog's been rescued after getting stuck in a gate in Newmarket.
The RSPCA were called after a passer-by spotted the animal on Sunday 14 June.
He was stuck so tightly that firefighters had to stretch the metal railings to free him.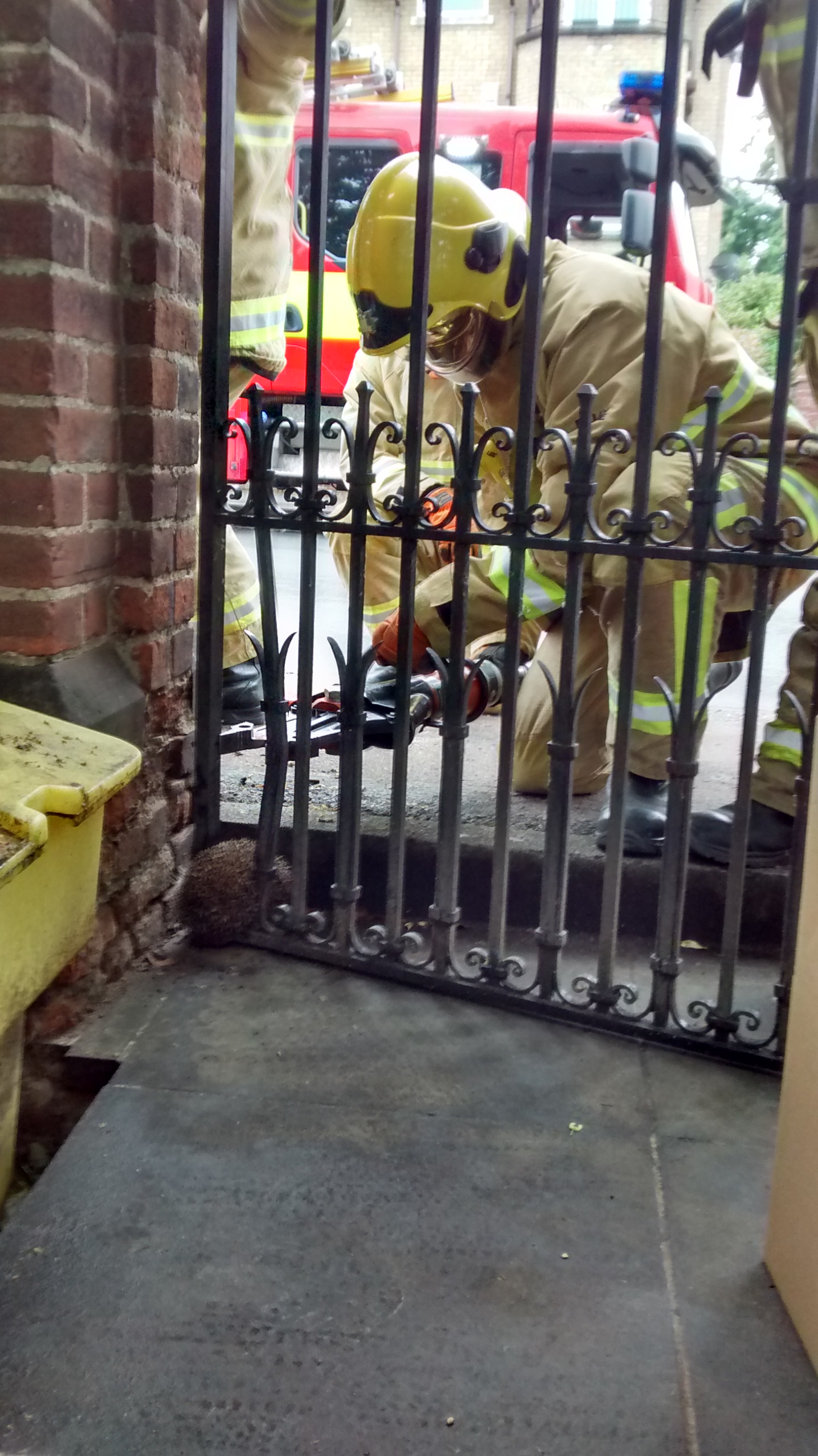 A few of his spines were left squashed but after a night with the RSPCA the animal's been returned to the wild.
RSPCA inspector Richard Lythgoe said: "It is hard to imagine how this little thing got himself into such a tight squeeze.
"I can only imagine he misjudged the width of the bars - or perhaps did not see them clearly as hedgehogs are short-sighted."