First Autonomous Bus Test On Cambridge Guided Busway
18 October 2017, 08:15 | Updated: 18 October 2017, 08:32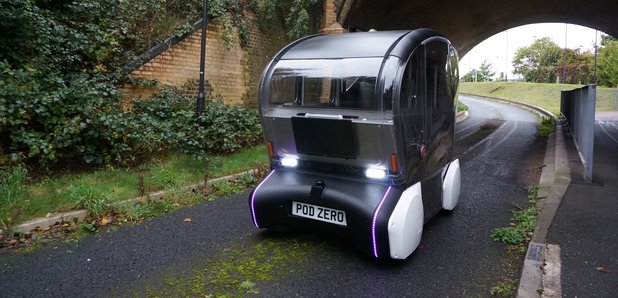 Cambridge's Guided Busway could be the first in the world to use autonomous buses.
Groundbreaking tests are being run at the moment, between Trumpington Park and Ride and Cambridge Station.
The small pods replicate 10-seater buses; and developers say it's much safer to test them here than it would be on the roads.
Richard Fairchild is from RDM Group, who are running the tests.
He told Heart: "We're segregated from the highway, and from pedestrians and cyclists.
"Our challenge will come in designing a vehicle that can both access the Busway, and eventually drive on normal roads.
"We need something that is efficient and economical, as an electric-powered vehicle."