Frank Perkins Parkway In Peterborough Shut Both Ways
12 May 2016, 07:34 | Updated: 12 May 2016, 07:38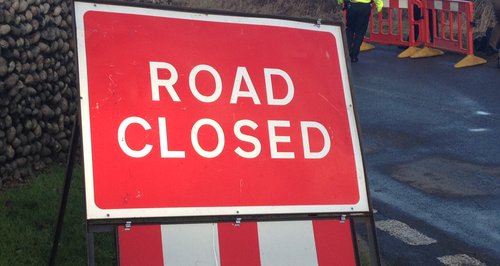 Drivers are being told to avoid the Frank Perkins Parkway in Peterborough after police were called to concerns for a woman.
Officers were contacted by the ambulance service just after 4am this morning.
The woman is currently on a bridge over the road near Oxney Road, and the parkway has been shut there - between Junction 7 (Oxney Road) and Junction 8 for Parnwell Way.
Police say they are working to resolve the situation as quickly as possible.