Get Meningitis Jab, Urges Cambs Student
Sarah Robotham and Harry Forsyth were good friends who'd met while working at John Lewis in 2010. Just three years later, Sarah would contract Meningitis and die.
Now Harry, 24, has made it his mission to raise awareness about the disease that can be devastating if not caught early.
The Anglia Ruskin student, who's going into his third year of studying criminology, is Cambridgeshire and Hertfordshire's ambassador for the Meningitis Research Foundation.
He told Heart: "Sarah was a really inspirational person. She loved charity work, and inspired me to do the same.
"When she got ill, it was very sudden. She had flu-like symptoms, went to bed, and never came round."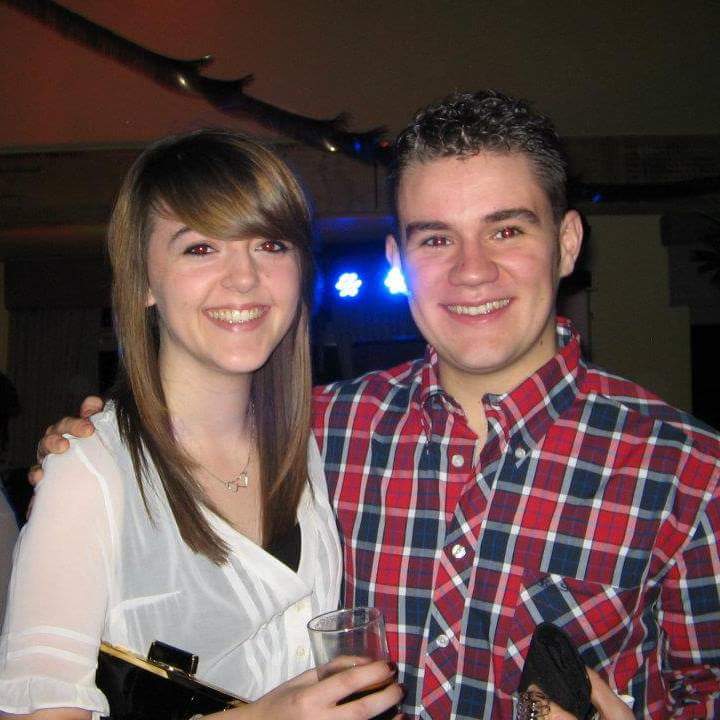 ABOVE: Harry and Sarah
Symptoms of the disease, that affects the brain, include vomiting, fever, seizures and sensitivity to light. They can come on very quickly, often without warning.
The free vaccination Harry is urging all students to have protects against the strains A, C W and Y.
He added: "Especially if you're living in halls of residence when you go to Uni, you'll be surrounded by lots of people.
"It's so easy for bacteria and viruses to spread in places like that.
"The fight against Meningitis is for Sarah, but it's also to save many more lives from this horrible illness."
To find out more, visit http://www.meningitis.org/