Great Northern Helps Out Monarch Passengers
4 October 2017, 06:51 | Updated: 4 October 2017, 06:53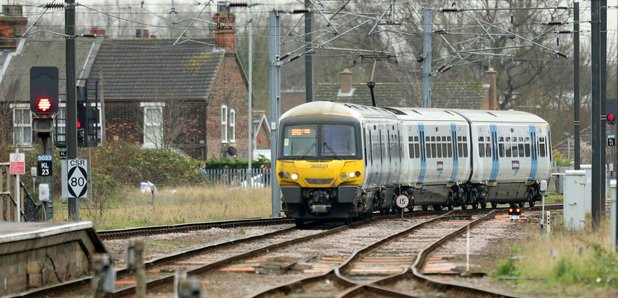 Monarch airline passengers currently stuck abroad are being told their train travel back to Cambridgeshire is covered.
Great Northern services to Peterborough and Cambridge are lifting restrictions on anyone who's returning earlier, or later, than their booked train ticket allows.
Govia Thameslink Railway, that runs the franchise, also says there will be refunds available for tickets sold through its stations and websites - if there is now no need for you to make your journey.
They say it's not possible for them to sort a refund or rearrangement, though, if you bought your ticket online through a third party, like Trainline. You will have to apply to wherever you purchased your original ticket for your money back.
All you need to do is show proof of your Monarch flight booking - a confirmation email, receipt or boarding pass will be fine.
If you've arranged a new outbound flight, you'll need to show this as well.
GTR Chief Operating Officer Nick Brown told Heart: "People stranded or otherwise affected by the Monarch problems have enough to worry about, and this is something we can do to ease the last leg of their journey."
Monarch went into administration on Monday, with all of its flights cancelled with immediate effect.
Planes are being dispatched abroad to bring home hundreds of thousands of stranded customers.