Greater Anglia Supports Disabled Passengers
3 August 2018, 07:13 | Updated: 3 August 2018, 07:48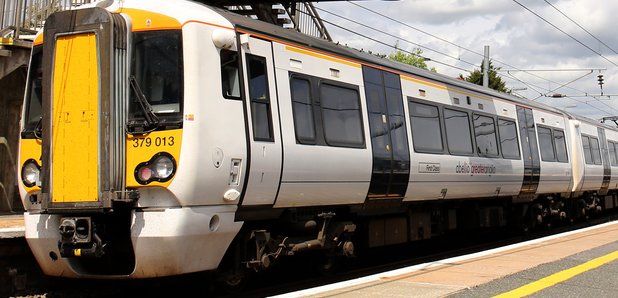 Greater Anglia have spent time consulting a group of disabled passengers about how they can improve the service for them.
Greater Anglia has been building new trains for its passengers, and have taken the opportunity to support the needs of all.
They invited three disabled people out to Switzerland (where 58 of the company's brand new trains are being made), to get feedback, and find out what needs to change onboard.
Juliet Maxam's from the franchise said 'travelling with a disability, they see things we can't see'.
She also explained how new information from people using the service shows they can improve it: 'Jim with the guide dog, said he didn't like a particular ramp, and that's something we hadn't thought of before'.
The Swiss train manufacturer was able to incorporate the majority of their suggestions, including installing an additional emergency button at floor level in the accessible toilet and installing a "modesty screen" between a raised section of seating and a disabled section on the trains.
Jim Watt, a visually impaired passenger, who took his guide dog, Legend, on the trip, said: "I'm pleased that Greater Anglia has listened to disabled passengers. They are genuinely listening to us and taking positive action. "