Green Light For Cambs Jobs & Homes
27 September 2018, 18:46 | Updated: 1 October 2018, 05:25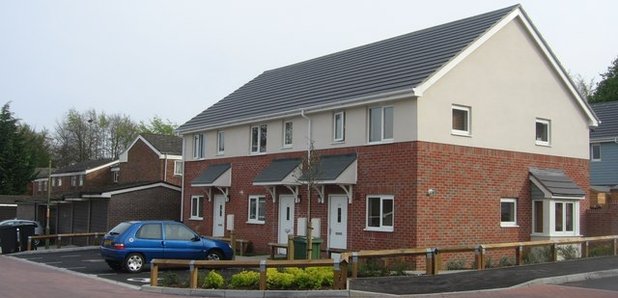 A plan for 22,000 jobs and some 19,500 new homes by 2031 in South Cambridgeshire has been given final approval.
The outline proposals have been approaved today (Thursday 27th Sept) by councillors at a South Cambridgeshire District Council Full Council meeting after Government inspectors found now issues with it.

Adoption of the Local Plan means the authority will use it as the blueprint for all planning decisions made for the area.

The Plan also contains the key housing sites the Council will be expecting to see developed over the coming years. Only a proportion of the homes (listed below) at the larger sites would be built by 2031:
A new town north of Waterbeach - approximately 8,000-9,000 homes
A new village at Bourn Airfield - approximately 3,500 homes
An expansion to Cambourne to the west - planning permission has already been granted for 2,350 homes
Homes on land north of Cherry Hinton and west of Teversham - 1,200 homes (420 in South Cambridgeshire. The remaining homes are in Cambridge City)
Around 900 homes in the better served South Cambridgeshire villages
Continue to develop Northstowe - around 10,000 homes
Continue to build homes in existing growth sites on the edge of Cambridge (Southern Fringe, Cambridge East, Darwin Green and Eddington)
The plans also allow for the extension of the Cambridge Biomedical Campus at Addenbrooke's Hospital and the Peterhouse Technology Park on Fulbourn Road.

The Council submitted the Local Plan in March 2014 for independent examination and Government Inspectors took over four years to assess it.

The examination of the Plan was carried out jointly with the plan for Cambridge City Council's area. That plan was also submitted in March 2014. The Planning Inspectors' examinations included reviewing evidence supplied by the two Councils, representations of objection and support made during public consultations, site visits and a series of hearings.

Cambridge City are expected to fully adopt their half of the plan next month (18th Oct).