Growth & Development For Cambridge Corridor
9 January 2018, 05:00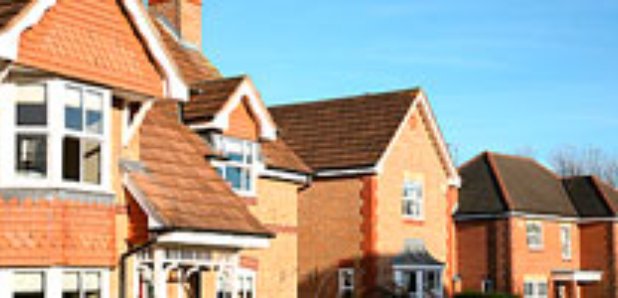 Two big announcements have been made by local authorities to encourage and cope with population and economic growth in the Cambridge area.
In the city, the Council wants to build 500 new homes along with investment in digital technology and CCTV are the centrepiece of the Cambridge City Council annual Budget Report.
The Authority wants to spend £200,000 for extra measures to tackle poverty and inequality, plus climate change and pollution-cutting changes all feature, along with protecting and improving council services for all residents, despite a halving of core Government grant this year, and no core grant at all from 2019.
The Budget Report proposes:
:: Investing an extra £5.76m in the redevelopment of the council's Mill Road depot to provide much needed new housing and increasing the percentage of new council housing there to 50% from the usual social housing target of 40% affordable homes
:: £799,000 funding towards a development partnership and detailed proposals for essential housing of up to 7,600 homes on the North East Cambridge Fringe site including on eight hectares of council land.
:: Continuing work to tackle homelessness and poor quality accommodation in some local private sector housing
:: Continuing anti-poverty work including promoting to all Cambridge employers the vital importance of the Real Living Wage of £8.75 per hour, and paying all council staff a wage of at least £10 per hour from April
You can read the budget report in full here:
http://democracy.cambridge.gov.uk/ieListDocuments.aspx?CId=159&MId=3082&Ver=4
A10
Meanwile a separate report recommends £500m transport upgrade for travel between Ely and Cambridge - including dualling of the A10.
The study, published today, says a whole range of transport improvements are needed to ease congestion and bring forward tens of thousands of new jobs and homes right along the route and beyond.
The recommendations include:
:: Dualling or part dualling of the A10 between Ely and Cambridge
:: A new Park & Ride north of Waterbeach
:: Relocation and expansion of Waterbeach Railway Station
:: A new segregated public transport route between Waterbeach and Cambridge, together with new cycling and walking facilities.
The public will be invited to give their views on the initial options for various cycling, walking, public transport and road-based solution improvements in and around the A10 during the summer.