Holme Village Devastated After Fundraising Van Theft
10 October 2017, 07:36 | Updated: 10 October 2017, 08:40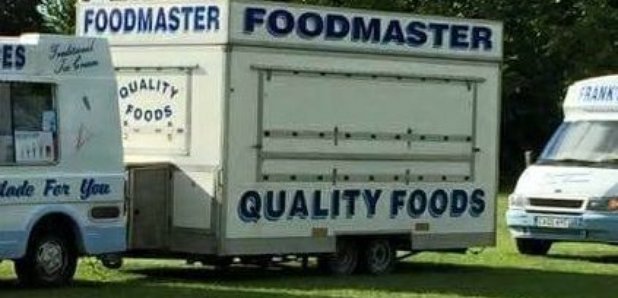 Residents of a close-knit village near Peterborough say they're devastated, after a burger van they were using to fundraise was stolen.
Holme had just staged a spectacular 1940s weekend, where money taken from burger sales was set to go to the little village primary school.
The van had been kindly lent to the weekender by a local businessman.
But after scrubbing the van clean on Sunday evening, they came back on Monday morning to find someone had stolen the whole thing.
Leanne lives in Holme, and told Heart: "It's devastating. It's tarnished the whole weekend, we're in shock, all of the mum and dads who were part of the event are shocked, I'm just numb."
Victoria helped to organise the 1940s weekend. She added. "It's not just the Friends of Holme School who're affected - it's the kind man who lent us the burger van, and everyone who put the weekend's show together."
Resident Susan put it best: "It's ripped the heart out of the whole community. How could someone do this to us? People in Holme all know each other, and help each other. I felt so sick when I found out this had happened."
If you have any information, please call Cambridgeshire Police on 101 and use crime ref number: CF0579481017