Human Head Found - No Other Body Parts Located
17 May 2016, 19:31
Police searches are being carried out this evening at two quarries 40 miles apart, after a human head's been discovered at Mepal in east Cambridgeshire.
It's after a worker at the Mick George site (pictured below) found the remains at around 3pm Monday afternoon.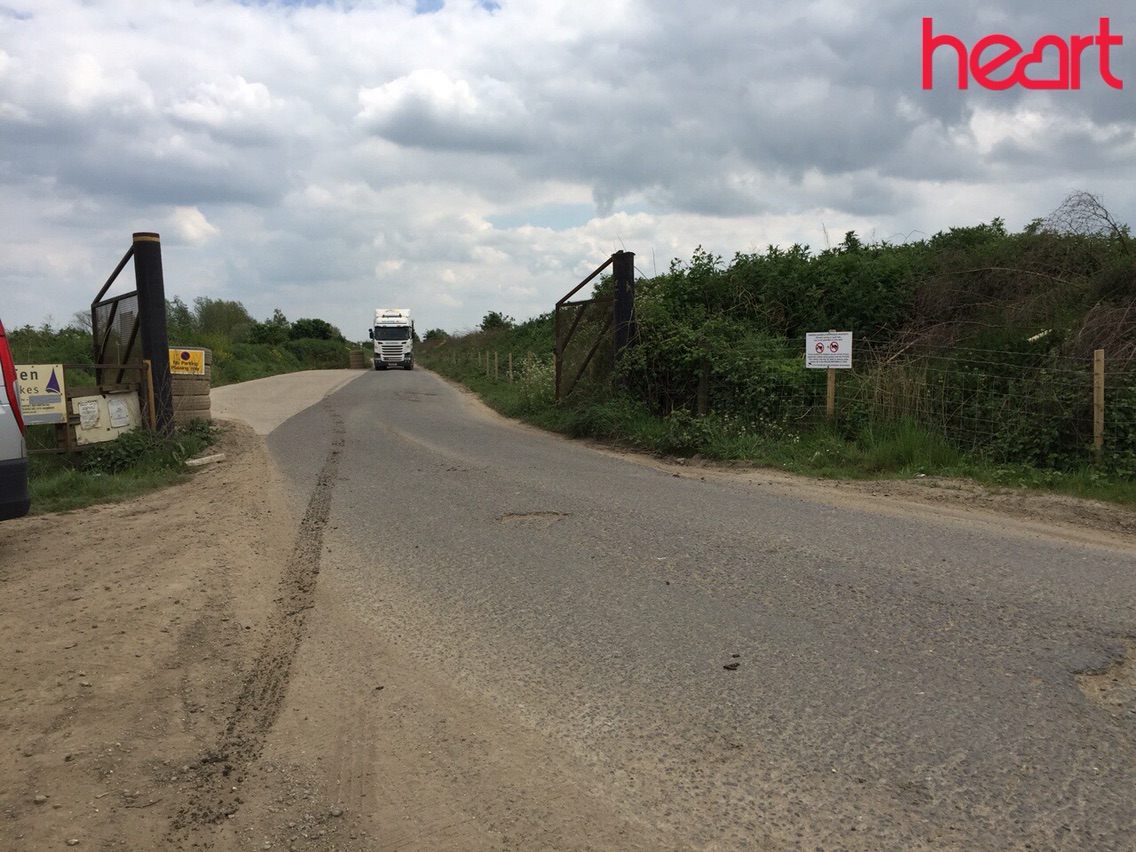 Police don't know whether it's male or female, but a worker who made the discovery had told reporters he thought it was a woman, possibly in her 30s or 40s.
A spokesman for Mick George Ltd, the company that runs the quarry, said:
"We are working closely with the police and providing them with all the information they need to undertake their investigations."
A police investigation then spread to Sharnbrook quarry on the Beds/Northants border.
Tonight police say no other body parts have been found.
Police are due to remain at both sites overnight and could be in place for several days to come.