Hundreds Caught In Speeding Crackdown
20 August 2018, 08:18 | Updated: 20 August 2018, 08:35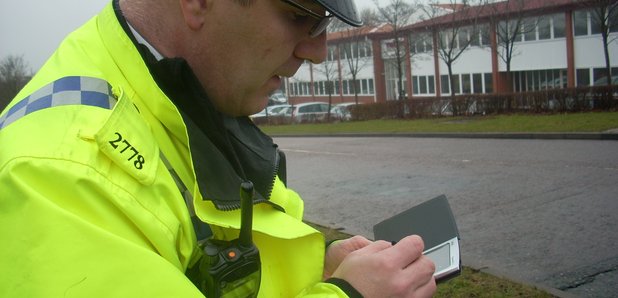 After a week-long crackdown on speeding, more than two-hundred and forty drivers have been stopped.
The Tri-Force Roads Policing Unit in Cambridgeshire, Bedfordshire & Hertfordshire told us most of the drivers they caught were "going excessively fast."
Sergeant Ian Manley says: "People will justify that journey just warrants them going a couple of miles over the speed limit because they're late for a meeting or picking up the children.
Unfortuantely that justification becomes a norm or a behavioural change. And that's what we're trying to change."
He says they've been concentrating most of their patrols on the A47, where there have been fatal crashes this year.