Improving Recycling In Cambridgeshire
25 September 2018, 08:37 | Updated: 25 September 2018, 08:48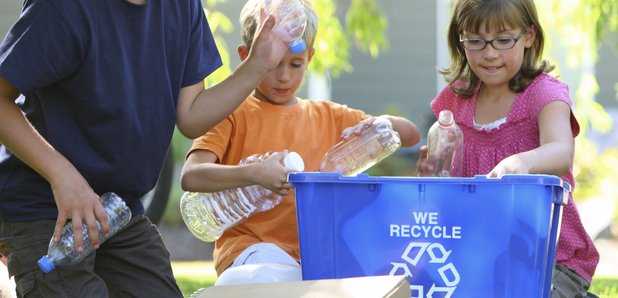 A campaign is being pushed to encourage more residents to recycle plastics better.
Plastics are a hot topic with the public at the moment, with awareness of the impact of single-use plastics in the environment at an all-time high.
The campaign aims to:


1.) Reassure residents that plastic is recycled in Greater Cambridge and show them how, and the products it is made into
2.) Address confusion around recycling of plastics - e.g. should bottle tops be on or off?
3.) Improve the quality of the plastic we collect for recycling i.e. the right kinds of plastic, empty of food or liquid, and not tied in bags.
4.) Raise awareness of recyclability of items which people often miss - e.g. cleaning product bottles.
Residents in #Cambridge & South Cambridgeshire are being asked to THINK about how they're recycling in the future...#HeartNews pic.twitter.com/bcswO7woUP

— Cambridgeshire News (@HeartCambsNews) September 25, 2018
Leaflets will be sent to households in the target areas.
Localised posters will be displayed across the area and collection vehicles will be fitted with campaign liveries.
Events will be held at schools and shops in the target areas, showing residents how plastics are recycled and examples of the products they are made into.