Investigations Continue Into Fatal House Fire In Spalding
3 May 2016, 06:25 | Updated: 3 May 2016, 06:35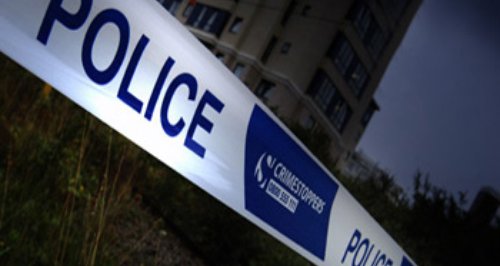 Investigations are continuing into what started a house fire in Spalding which killed three people.
It broke out just after 12am on Sunday (1st May) at the property in Tower Lane, just off Cowbit Road.
The bodies of three people were found inside.
A joint fire service and police investigation is ongoing into what caused it, but teams haven't been able to properly go in yet as it has not been safe.
Officers are in the process of identifying the victims and tracing their next of kin.
If anyone has any information they should call 101, quoting incident number 3 of 1st May.