Irreplaceable War Medals Stolen In Cambridge
11 November 2015, 06:11 | Updated: 11 November 2015, 06:25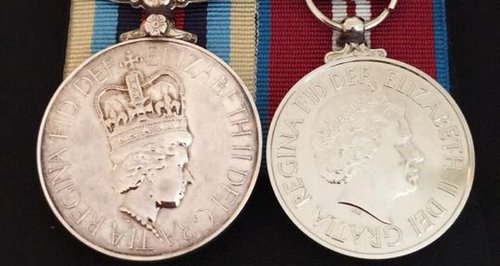 A woman's told Heart she's absolutely "devastated" after her late grandfather's World War II medals were stolen from her home in Cambridge.
Thieves broke into Elly Bailey's house in Beaumont Road sometime between 11am and 7pm last Thursday (5th November).
A number of items were stolen including jewellery and laptops, but also irreplaceable sets of medals.
Elly told Heart: "I remember just feeling so sick, thinking they can't have taken those, and they had.
"They had left an iPhone and a camera and I couldn't believe it. I was thinking come back and I'll exchange you all this stuff to get the medals back.
"I was absolutely devastated."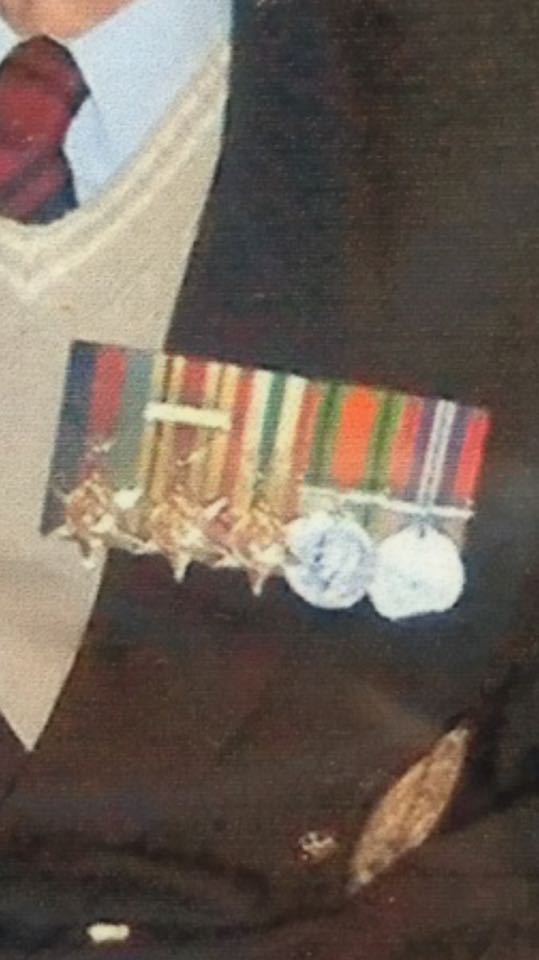 Elly, a captain in the army, had laid out her uniform on the bed ready for Remembrance Sunday. Her medals from serving in Afghanistan were also ripped from her uniform and taken.
A reward for their return has been put up.
Anyone with information is asked to contact Cambridgeshire Police on 101.