Keeping Motorcylists Safe On The Road
28 August 2018, 10:05 | Updated: 28 August 2018, 10:41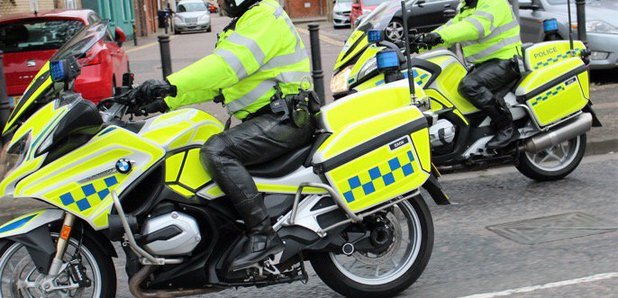 It's national motorcyling week in Cambridgeshire, and the roads policing team are out in force giving out life saving advice.
They'll be positioned on some of the county's busiest roads.
Sergeant Ian Manley says: "We're asking cyclists to look out for themselves, making sure they're aware of the vulnerabilities they face.
But this week is about engagement and making sure people are riding appropriately".
During the week, Monday 27th August to 2nd September, traffic officers from the Cambridgeshire road policing unit will be out giving advice to motorcyclists as well as issuing fines.
Traffic officers will be looking at motorcyclists who are a danger to themselves and others through dangerous riding or unroadworthy bikes.
Patrols will focus on education and enforcement as part of work to reduce the number of motorcyclists seriously injured or killed across the three counties.
Last year 4 motorcyclists were killed and 79 seriously injured on Cambridgeshire roads.