Knife Crime Up In Cambs and Lincs
18 October 2018, 18:53 | Updated: 18 October 2018, 18:56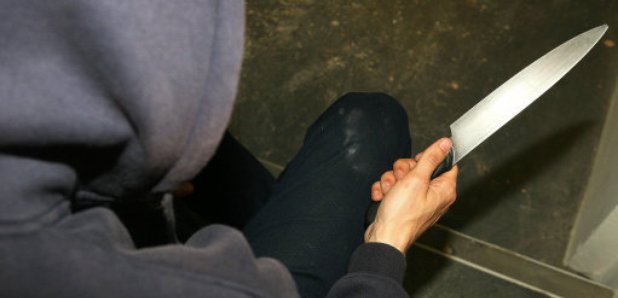 There's been a greater number of offences that Cambridgeshire and Lincolnshire Police are having to deal with involving knives over the last year - than the year before.
Figures out today - in the 12 months up to June 2018, show its risen significantly in Cambridgeshire.

In neighbouring counties, Bedfordshire, Hertfordshire, Norfolk and Suffolk - the figures are falling.

Across Lincolnshire - the figure is up year on year.
THE STATS
Cambridgeshire 516 (UP from 437 last year)
Lincolnshire 249 (205)
OUR NEIGHBOURING COUNTIES
Bedfordshire 438 (DOWN from 504)
Essex 783 (DOWN from 1,085)
Hertfordshire 500 (DOWN from 549)
Norfolk 230 (DOWN from 335)
Northamptonshire 451 (UP from 433)
Suffolk 158 (DOWN from 261)