Legal Aid Campaign For Shoreham Families Strengthens
26 January 2018, 09:22 | Updated: 26 January 2018, 10:06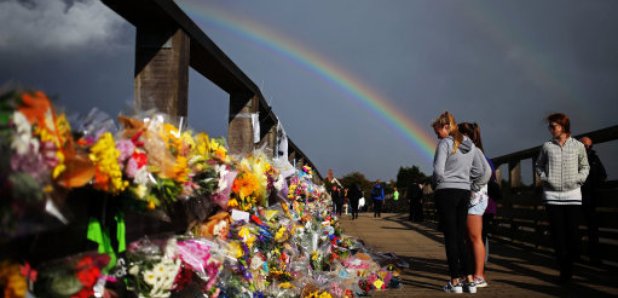 Nearly 4,000 people have signed a petition calling for those who lost loved ones in the Shoreham Airshow disaster to be allowed legal aid.
Pilot Andy Hill, from Royston, crashed a vintage jet plane onto the A27 back in 2015.
Claire Miles is the aunt of the youngest man killed, and she started the petition.
She told Heart: "It just shows how many people feel the same as I do.
"Some of the reasons for signing my petition are really heartwarming.
"We never would have imagined we'd be having to pay out for something like this."
Eleven men died, and their families have all been refused funding to help with legal costs.
The Crown Prosecution Service is currently deciding whether any criminal charges should be brought.