Major Incident At Hamerton Zoo Park - Latest
29 May 2017, 15:22 | Updated: 29 May 2017, 15:26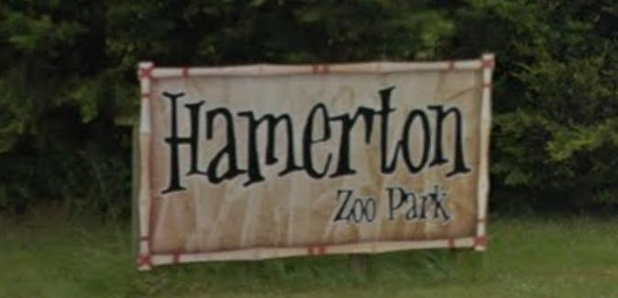 Police and the Ambulance Service are dealing with what they're describing as a 'major incident' at Hamerton Zoo Park near Huntingdon.
15.01 Statament from MAGPAS
At 11:34am today (29th), the Magpas Air Ambulance landed in a public place near Sawtry in Cambridgeshire, after the Magpas enhanced medical team were called to a very serious incident. An EEAST Ambulance Service paramedic crew and two rapid response vehicles were also in attendance, alongside the Police. For any further information, please contact Cambridgeshire Police.

15.00 Statement from Cambridgeshire Police
Officers were called at around 11.15am to reports of a serious incident at Hamerton Zoo Park, Steeple Gidding.
Officers attended the scene along with ambulance crews and MAGPAS.
We are unable further information available at this time, however, we can confirm that no animals have escaped and members of the public are safe.
We will provide a further update when we are able to.