Man Arrested Over Bassingbourn Death
23 August 2018, 06:21 | Updated: 23 August 2018, 07:19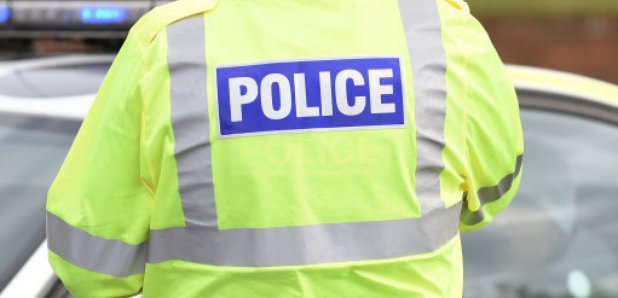 Officers investigating the death of a woman in Cambridgeshire in 2010 have arrested a man on suspicion of murder.
An inquest at the time concluded Diane Stewart died of natural causes in 2010.
But when her husband, 57 year-old Ian Stewart was jailed for life last year for the murder of new fiance and children's novelist Helen Bailey at their home in Royston back in 2016, police looked again into Diane's death.
Detectives say they released a 57 year-old under investigation yesterday.
Ian Stewart was jailed for 34 years at St Albans Crown Court for smothering Helen Bailey.
The court was told he spent weeks poisoning his bride-to-be with prescription sedatives before smothering her in a plot motivated by greed.