Man Jailed For Kinder Egg Drugs
24 September 2018, 14:01 | Updated: 24 September 2018, 14:04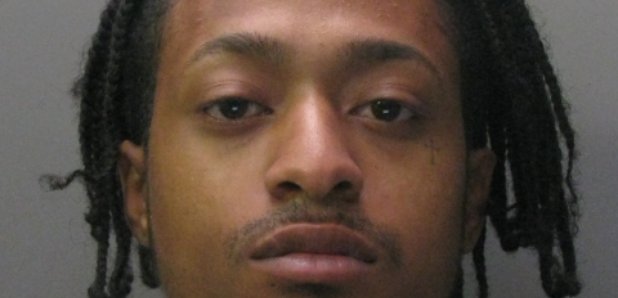 A 25 year old man was caught with 35 wraps of cocaine and heroin hidden inside two kinder eggs.
Dewan Elliott of no fixed abode, denied that a knife and the drugs were his when he was pulled over by police in the early hours of the morning.
However on Thursday 20th September after trial at Peterborough Crown Court, he was found guilty of three out of four charges.
These were one charge of possessing a knife in a public place and two charges of possessing class A drugs with intent to supply. He was sentenced to a total of four years in prison.
At 2.30am on June 20th last year, Elliott was stopped by police whilst he was driving a black Volvo S60 in Crawthorne Road, Peterborough.
Officers noticed the back of Elliott's car had been damaged, and inside the Volvo there was a lock knife, two Kinder Eggs containing heroin and cocaine and a mobile phone containing text message evidence of drugs supply.
Elliott told police he had no proof of insurance and didn't have his driving licence details. He then gave officers false information.
Police asked him to step out of the car, with one officer putting his arm through the car window to remove the key from the ignition.
At this point Elliott put the vehicle into first gear causing it to lurch forward before the key could be removed.
The officer's arm was trapped between the window and the door. Elliott then got out the car but, when told he was going to be searched, tried to run away. He was caught by another officer and searched.
The lock knife was found in the pocket of the driver's door, while the Kinder Eggs were discovered next to the handbrake lever.
Concealed inside the Kinder Eggs were 19 wraps of cocaine and 16 wraps of heroin.