Meeting To Push For Justice For Murdered Student
8 May 2017, 18:04 | Updated: 8 May 2017, 18:09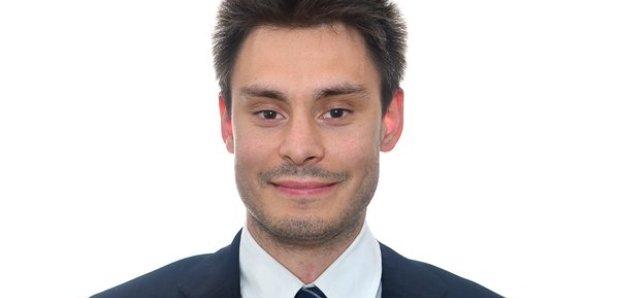 Campaigners involved in the battle for justice for a murdered Cambridge student are meeting this evening (7pm) to discuss what they can do next to help bring his killers to justice.
The campaigners want justice for murdered Cambridge PhD student Giulio Regeni, and hundreds of other victims of enforced disappearance in Egypt, will meet to discuss the next steps in the long-running campaign to establish how and why Giulio was murdered in January 2016 and bring his torturers to justice.
Amnesty International says:
"Giulio's case has led to unprecedented external judicial scrutiny of enforced disappearances and human rights abuses in Egypt.
Following a year-long investigation by Italian public prosecutors, the Italian government recently presented Egyptian officials with a list of suspects who they believe were responsible for his disappearance, torture and murder.
Giulio's murder also sparked intense campaigning to highlight the issue of forced disappearances in Egypt, where Amnesty International and local human rights organisations have revealed the role of the Egyptian security forces in hundreds of similar cases.
In Giulio's home country of Italy, in Cambridge and across the UK, thousands of human rights campaigners, academics, students and trade unionists have taken part in protests, vigils and meetings and signed statements and petitions calling for truth and justice for Giulio and all those affected by forced disappearances in Egypt. Giulio's parents in Italy have been particularly active in in pursuing justice for Giulio.
The meeting starts at 7pm in the Latimer Room at Clare College, Cambridge and all are welcome.