Men Force Way Into Elderly Couple's Home In Buckden
15 March 2016, 07:22 | Updated: 15 March 2016, 07:34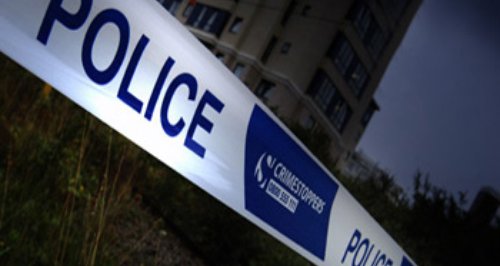 Five men have forced their way into an elderly couple's home in Buckden and searched the property for valuables.
A man knocked on the door of the house in Silver Street at around 10pm last Thursday (10/03), saying there was something wrong with their water and he needed to check the taps.
The couple, who are both in their 80s, became suspicious and questioned him.
Five men then pushed their way into the property and began searching rooms. They fled empty handed after the victims called police.
Officers say the couple have been left terrified, and are urging people to be extra vigilant.
Detective Constable Stuart Miller said: "This was a terrifying ordeal for the victims and we're appealing for anyone with information to come forward.
"Distraction burglary is a despicable crime which can be carried out in a variety of ways and often on elderly and vulnerable victims.
"There are a number of precautions people can take to reduce the risk of becoming a victim.
"It is also important that people remain vigilant to activity in their neighbourhood, particularly in areas with vulnerable or elderly residents."
Anyone with information should contact police on 101, call Crimestoppers anonymously on 0800 555 111 or visit its website.