Tory Metro Mayor "Will Work Well" With Labour MPs In Cambridgeshire & Peterborough
11 June 2017, 07:30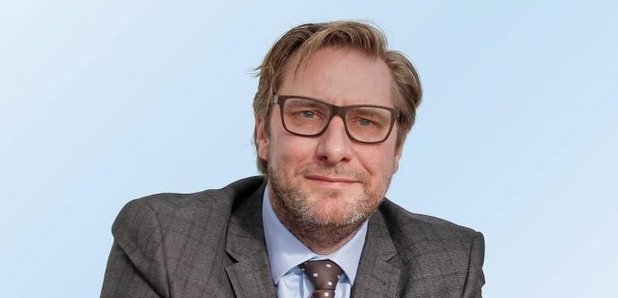 Cambridgeshire and Peterborough's new Mayor says he's not worried that another constituency in his area is now under Labour control.
Tory James Palmer has already worked with Fiona Onasanya for four years in County Council roles.

Ms Onasanya took the Peterborough seat in Parliament in Thursday's General Electon from Conservative Stewart Jackson, who'd been incumbent there since 2005.

Mr Palmer told Heart it will be smooth going with both Ms Onasanya and Cambridge's re-elected Labour MP Daniel Zeichner - who he says he spoke with in detail before the General Election.

The new so-called "Metro Mayor" said: "We're on the same side if you think that we want the best for the people of Cambridgeshire, and the people of Peterborough.

"We're putting together all the things we need to make sure we can deliver on our major infrastructure promises.

"I will absolutely be able to work alongside both Daniel and Fiona to improve the lives of people in Cambridgeshire and Peterborough."