More Affordable Housing Announced For Cambridgeshire & Peterborough
7 August 2017, 10:12 | Updated: 7 August 2017, 12:11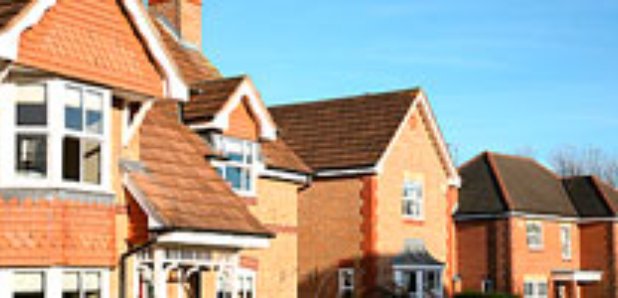 More than 250 affordable houses have been confirmed for Cambridgeshire and Peterborough.
The Combined Authority has granted £4.5 million of funding to 11 schemes across the patch.
It comes as part of targets to create more than 100,000 new homes by 2037.
Cambridgeshire and Peterborough's elected Mayor, James Palmer, told Heart: "We believe our approach to housing in Cambridgeshire and Peterborough requires a short and long-term plan.
"This allows us to tackle the problems we face at the moment, whilst planning for the future needs of our area.
"The targets set for the Combined Authority are ambitious and will require working with partners both in the private and public sector to deliver this ambition."
The numbers of affordable houses per local authority looks like this at the moment:
Fenland District Council - 36
South Cambridgeshire District Council - 48
East Cambridgeshire District Council - 26
Peterborough - 95
Huntingdonshire - 48