More Mental Health Support In Cambridge
12 April 2016, 07:56 | Updated: 12 April 2016, 07:57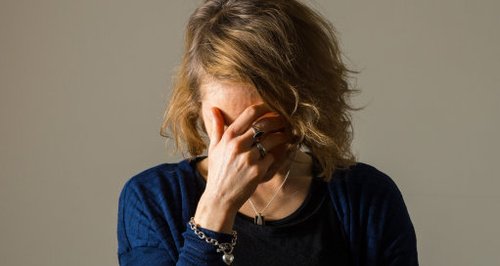 A new trial has started in Cambridge to give a round the clock service to people with mental health problems.
Support will be available for people out-of-hours and at weekends, and patients will also get more choice in where and how they receive it.
It's hoped it will ease pressure on A and E, as currently people suffering a crisis often have to go there out of hours.
NHS organisations, police and representatives from the voluntary sector have put in place a range of new services.
They include:
A First Response Service - run by Cambridgeshire and Peterborough NHS Foundation Trust (CPFT) it will provide assessments in the community out-of-hours and respond to urgent referrals from emergency services.

The Sanctuary - a safe place in the community, hosted by mental health charity Mind, offering short-term practical and emotional support between 6pm and 1am.

Mental health professionals in the police control room to provide advice and referral options to police.

A system-wide coordinator to triage people to the First Response Service and Sanctuary and co-ordinate calls from emergency services.
The pilot is part of the Urgent and Emergency Care Vanguard programme, which is funded nationally to test out new ways of providing emergency care to improve patient experience and reduce the pressures on A&E.
The funding is non-recurrent but if the pilot is successful it could lead to the new services being commissioned longer term and across the county.
Dr Caroline Meiser-Stedman, Consultant at CPFT said: "We are really excited to launch these new services.
"We want to make life much easier for people with mental health challenges locally to ensure their care is the best we can possibly provide. We also want them to have more choice in where and how they receive support.
"In putting in place these new initiatives we have spoken to many patients and heard their experiences of out-of-hours care.
"Accident and emergency departments or police cells are often not the right places for people to be if they are undergoing a mental health crisis.
"We believe this is the first step in changing that, and giving people the support they really need.
"If this is successful, and we believe it will be, we will be leading the way in improving the care of those will mental ill health."
Lynn Mars, Director of Services for Mind in Cambridgeshire, added: "This exciting, innovative service will change the face of crisis care across Cambridge, ensuring that individuals receive the right care, at the right time, in the right place."