More Non-Crime Issues Taking Up Police Time In Cambridgeshire
20 July 2017, 08:30 | Updated: 20 July 2017, 08:32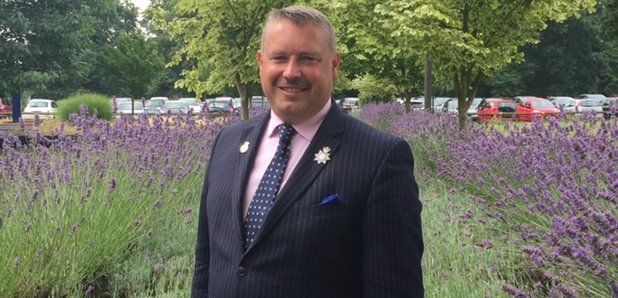 EIGHTY percent of Cambridgeshire Police's time is now taken up by non-crime issues, according to the county's Police and Crime Commissioner.
Jason Ablewhite (pictured) has told Heart that officers are spending, in total, up to FIFTY hours a day in A&E, sitting with people who are suffering a mental health crisis.
Other diversions from crime-related work include spending time at road traffic accidents, and looking for vulnerable missing people.
Mr Ablewhite said: "The police would never say they wouldn't respond to someone in crisis.
"But the situation has become so critical over the last few years.
"Someone may go to the GP and be told they're fine; but they don't feel fine, and end up in A&E.
"Quite often, A&E will say: 'Go away, there's nothing we can do for you' - so then, the next port of call is the police.
"We might then get 20 calls from one individual in a morning."
Recently, the Commissioner praised the force's team of mental health wellbeing practitioners - who now work out of the Control Room.
He added: "Four years ago, it would have been unheard of.
"But it holds the mirror up to our strategic partners.
"They're looking at their own challenges, without regard for the effects it might have on us."