More Police Officers In Cambridgeshire For Euro 2016
10 June 2016, 07:15 | Updated: 10 June 2016, 07:19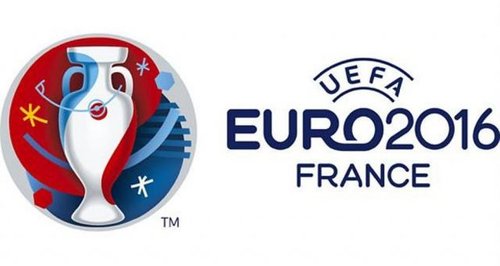 Cambridgeshire Police is increasing the number of officers on patrol over the next month because of the Euro 2016 tournament.
Bars and pubs are expected to be busier than normal with fans watching the games.
Chief Inspector Karen Newton said: "Our presence will be to maintain public safety and ensure fans can enjoy an incident-free Euro 2016, and that those who are not celebrating the tournament can go about their normal routine without disruption.
"We are working with pubs to make sure people do not drink too much alcohol and officers will take action to nip potential problems in the bud.
"We are not out to spoil anyone's fun but we will not tolerate anti-social or criminal behaviour."
11 people from Peterborough and 9 from south and east Cambs have been given football banning orders. They've had to hand their passports in to police, unless they have permission to travel to another location other than France.