Ryanair Strikes Hit Stansted Flights
12 September 2018, 10:08 | Updated: 12 September 2018, 10:20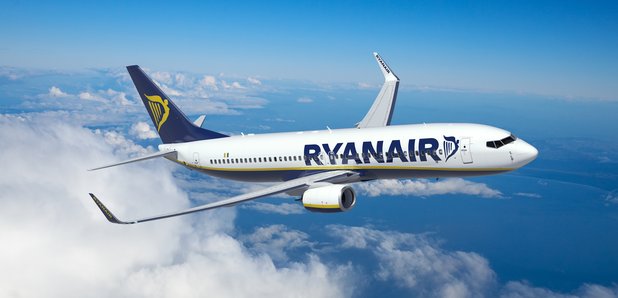 If you're flying to Germany from Stansted, then you ought to check your flight status.
Ryanair's cancelled lots of flights to and from the country after staff there started a one-day strike over pay and conditions.
The walkout started at 3 o'clock on Tuesday 11th September.
The unions say the budget airline has not given a satisfactory offer on pay and job conditions, but Ryanair says its proposals have been fair and there is no justification for a strike.
Ryanair pilots in several European countries last month staged a strike that prompted 400 flight cancellations.