More Uni Students Choosing 'Clearing'
14 August 2018, 10:20 | Updated: 14 August 2018, 10:31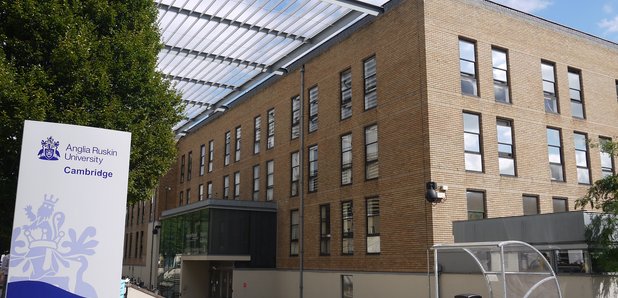 Students in Cambridge aren't bothering as much with UCAS, choosing to just go through clearing instead.
That's according to new figures from the University of East Anglia who say a third of those entering clearing on Thursday won't have made any Uni choices at all.
Dale Gregory from Anglia Ruskin Uni in Cambridge (who helps with admissions) says: 'it's very much a generation thing, I think its partly technology led, and I think its partly a sector, where many places are available in clearing'.
A Level results are out on Thursday 16th August.