MP Quizzes Government On Problems At Addenbrooke's
2 February 2016, 07:17 | Updated: 2 February 2016, 07:26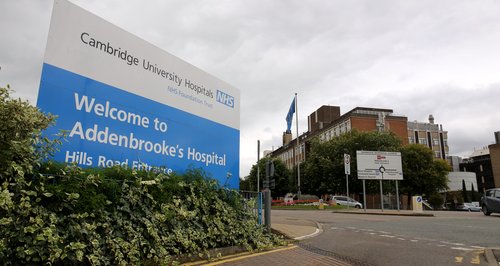 As big pressures on Addenbrooke's A and E continue, the MP for Cambridge has pressed the government to have an urgent rethink on plans to cut NHS staff.
The Trust is urging people to only attend A and E if it's an emergency. On Monday, 351 people attended the emergency department, which is the fourth highest total in the past two years.
Daniel Zeichner said: "The very last thing Addenbrooke's needs is an instruction from the centre to cut hardworking staff.
"We have a social care system in crisis made worse by the Conservatives on Cambridgeshire County Council refusing to levy the Chancellor's 2% for social care with obvious knock on effects at Addenbrooke's.
"Between £12m and £20m wasted on the now notorious and still unaccounted for experiment with out-sourcing in the county.
"The Government needs to get its priorities right so patients don't suffer."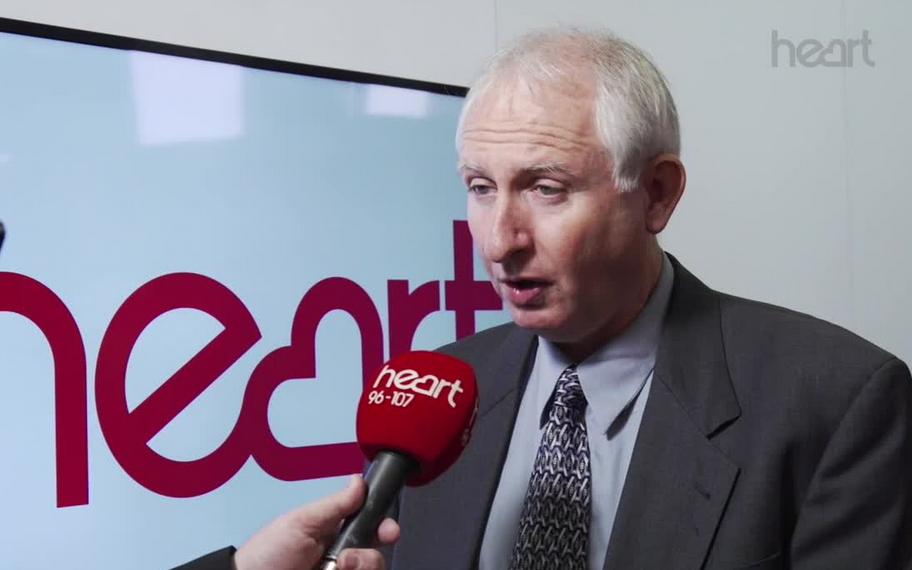 But the Care Quality Minister Ben Gummer dismissed his concerns, and says he's confident the newly appointed Chief Executive Roland Sinker will turn the Trust around.
He said: "No I can't assure him (Mr Zeichner) we will stop trying to find efficiencies across the NHS because the important thing is to make sure we're channelling money to the frontline.
"The problems at Addenbrooke's go much further than A and E. It is a hospital in special measures, there's much to put right there and I'm confident that under the stewardship of the new Chief Executive, who is proving himself to be excellent, that it will be managed."